Product Description, Specifications and Details
About This Item
Details about a product's description, materials and specifications can be found on the items page under "About This Item". When available, a comparison chart is also provided to help you find the right item.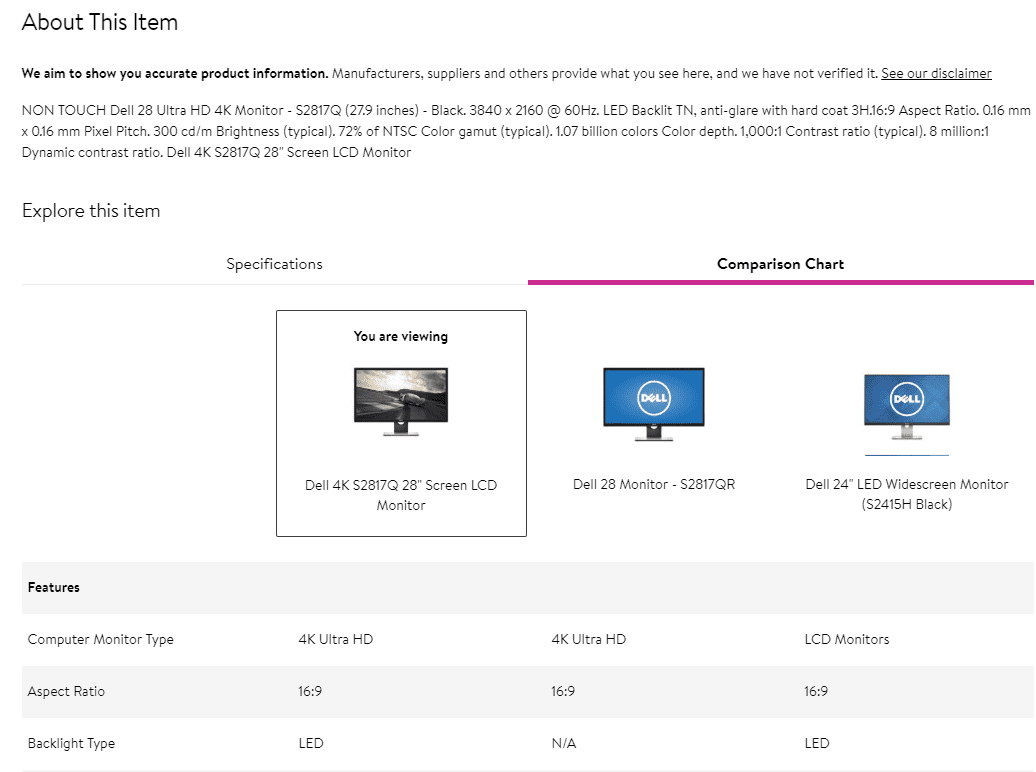 Some Customers also find the Reviews section useful, as it contains not only a product rating, but also additional details which other users have provided.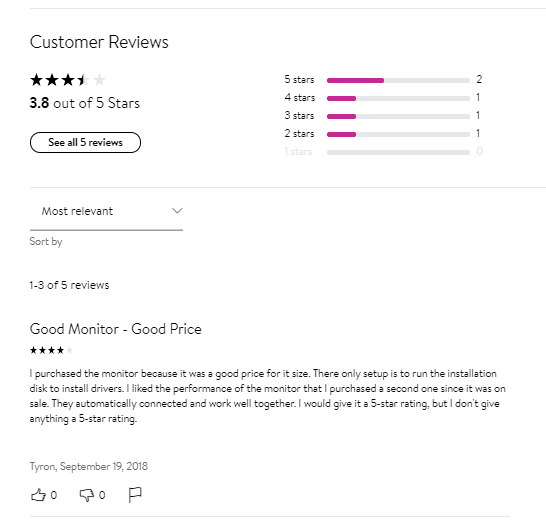 Was this answer helpful?
Thank you for helping us improve the Help Center.